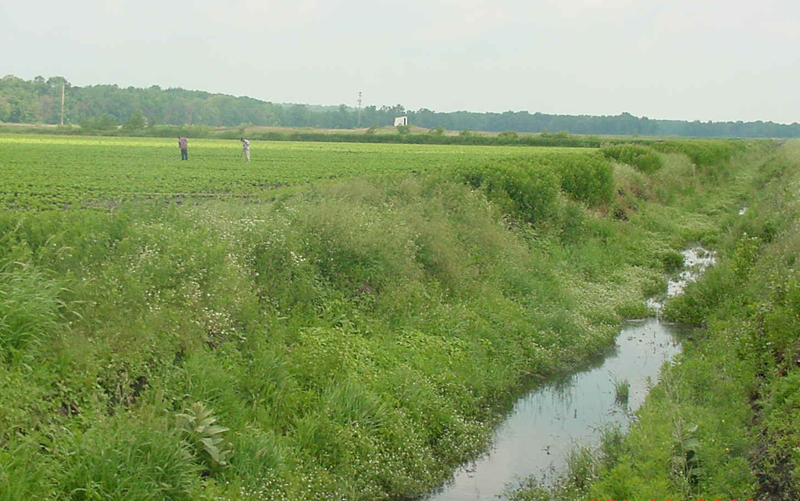 A while back 
Clemson University
 demonstrated a propane fueled ditch flamer at their annual field day to prove the effectiveness of flame weed control. This ditch flamer is made from one of our Vineyard & Orchard flaming kits.
Propane flame weeding is very effective at controlling weeds without chemical runoff that pollutes rivers & streams as well as underground aquifers.
Propane is an E.P.A. certified clean fuel and is completely non-toxic.
For more information on organic weed control and these flame weeding kits, have a look the 
Vineyard & Orchard
 flaming equipment page on this site.
If you have questions about the ditch flamer or any of our other equipment, 
call any time
 for a free consultation.
Here is a short clip of the ditch flamer in action.